Manneken Records is an independent record label based in Los Angeles, CA, that specializes in genre-transcending, pioneering music.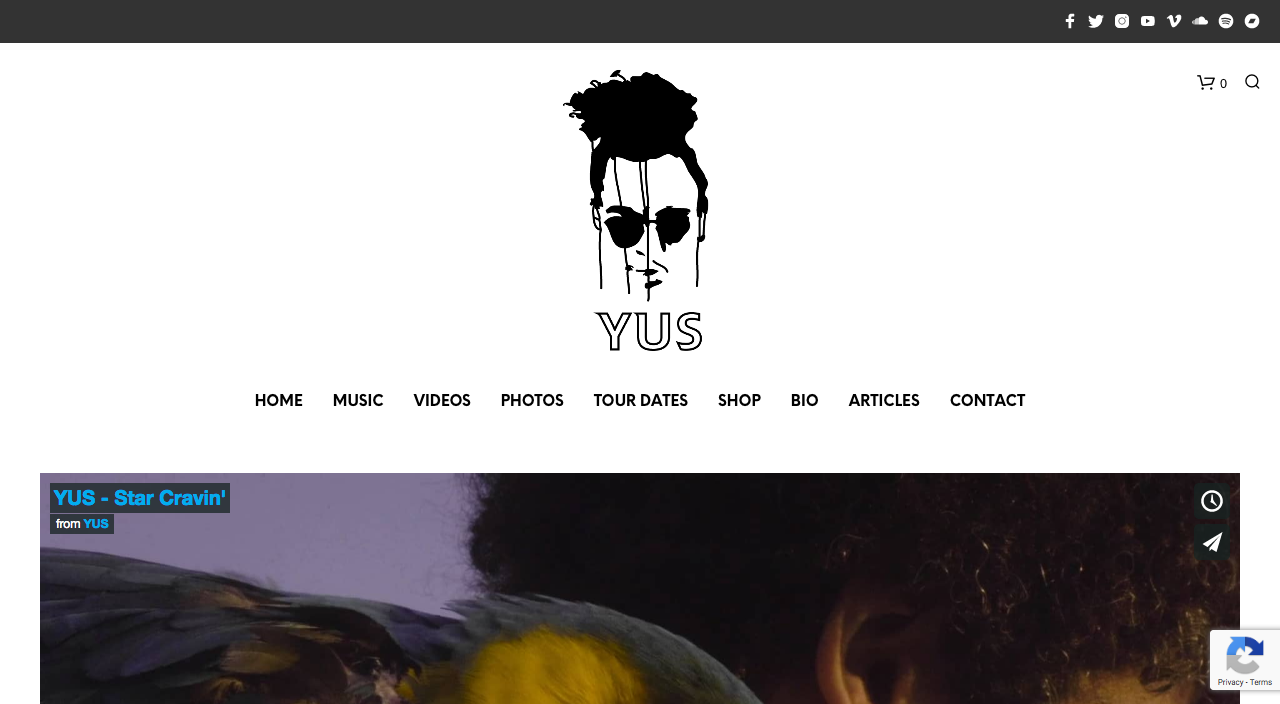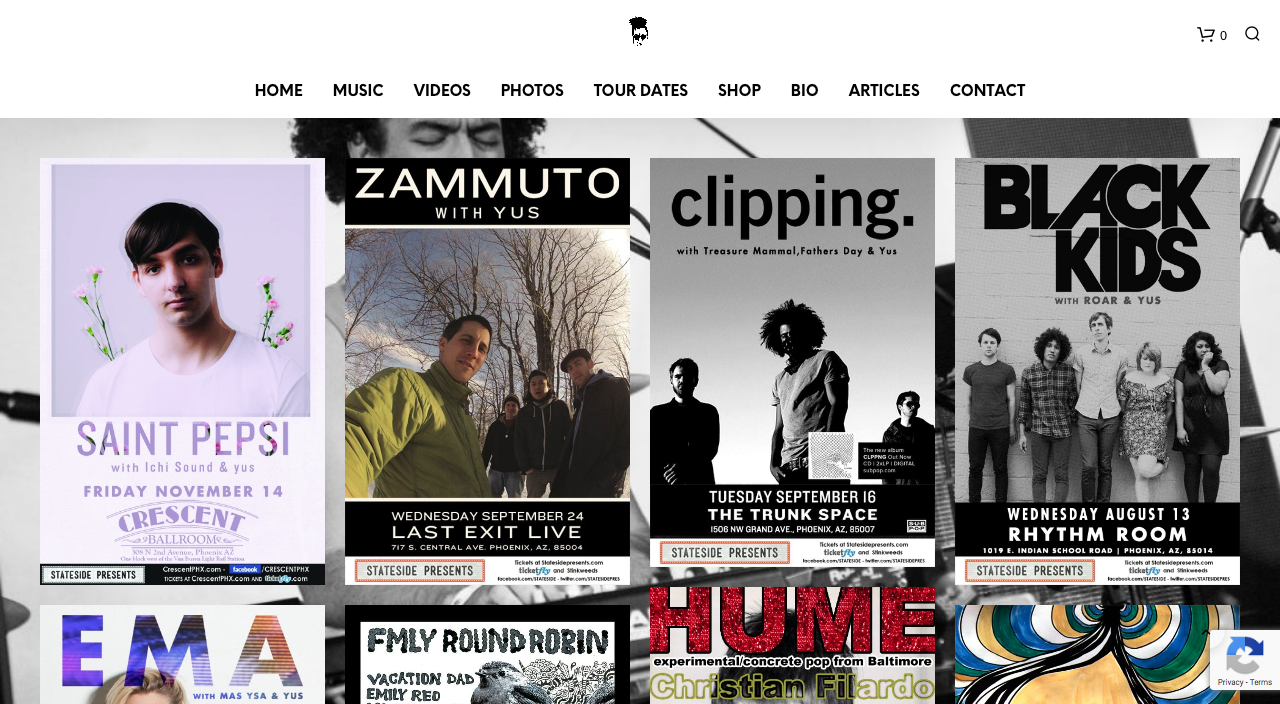 Youceff Yunque Kabal (born March 20th 1990, Brussels, Belgium) is the artist and record producer behind the electronic pop sound YUS. Born and raised in the heart of Europe, he relocated to Phoenix, Arizona as a teenager in 2004. His music reflects his international roots and eclectic timbre.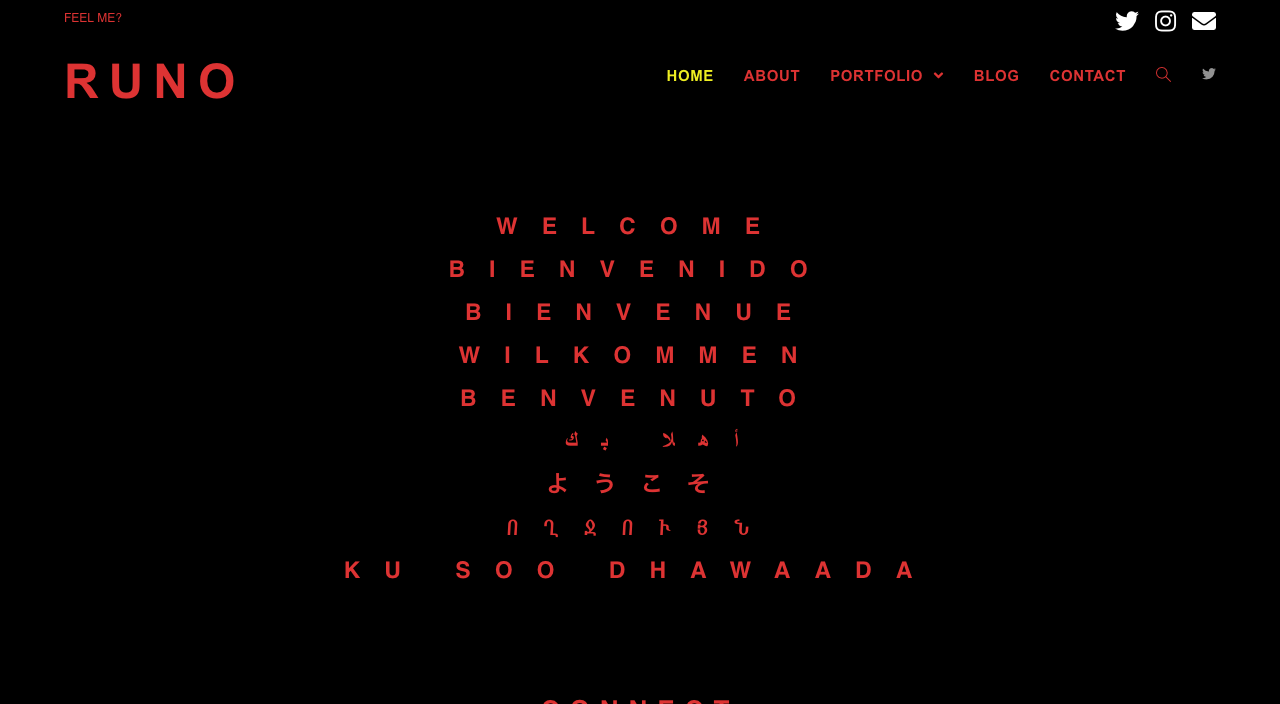 Jose "Runo" Rodriguez is a multidisciplinary artist and designer based in Los Angeles, CA. Practices range from art direction, video editing and effects, photography, and 3D animations and motion graphics.
Talisman was the second full-length album from YUS, the sound of Los Angeles-based artist Youceff Yunque Kabal and the first album out on his imprint: Manneken Records. It was created between Winter 2010/2011 and Spring 2014 at home in Phoenix, Arizona, and mastered by Dietrich Schoenemann in NY. It features previous singles "Nowadays" and "20 Million", and showcases Kabal's unique songwriting and production style.
El Yunque is the third album from American artist YUS, following 2010's Palms and 2014's Talisman. Inspired and named after the tropical rain forest in Puerto Rico, it combines elements of latin, afrobeat, electronic, and pop musics to form its own unique sound. It was created between Spring 2012 and May 2015, and revised in 2018. It was released December 8, 2018.